Why do leading organizations depend on Get Me Bedazzled for quality custom embroidery needs?  Because they love the service, prices, quality and love that we put into each product. Our team of embroidery experts goes the extra mile to ensure your embroidered apparel looks amazing!
Are you tired of going to meetings and not looking the part? Or do you simply just want to spice things up?
Benefits of Embroidery!
Logo business clothing is a strong, cost-effective way for your company to promote its goods, services and image! Whether you order printed T-shirts for a corporate event or embroidered polo shirts for your front-line staff, customized apparel is going to make your organization look professional. You'll find a great selection of affordable jackets, caps and uniforms, all professionally screen-printed or embroidered with your artwork.
Let us Digitize & Print your design
Digitizing converts your image into a (DST) format our embroidery machines can read. 
If it is physically possible to digitize your design, we will digitize it. If your design does not meet our guidelines, we are unable to guarantee satisfactory embroidery results.
Due to a prominent seam in the center of the hat's crown, there may be slight discrepancies in stitches embroidered over the seam.
Ordering Embroidery is Easy & Fast
Once you place your order, our team will transform your logo or design into embroidery. We will send you an online proof to review of your digitized design for you to confirm all of the details. Once you approve your proof, your polos/hats or other items will be sewn just 4 business days later. With over 10 years in the custom embroidery business, you can ensure that our embroidered logo will outlast the garment and look beautiful for years to come. You can learn more about our custom embroidery services by contacting our team. If you have any questions, we are here to help.
Our Service Process
The embroidery process at Get Me Bedazzled starts with the design. We have a whole team of in-house artists that can work with any ideas you have or an existing logo and will create an online proof for you to review and approve. The online proof is actually a virtual sample of how the design will look when it is sewn. The embroidery artists digitize the logo, which is the process of mapping out each and every stitch in the logo so our embroidery machines can sew it onto your apparel. Your online proof will show the thread colors, dimensions, placement, etc so you can be sure that everything is 100% perfect before your order is embroidered.
Step 1:
A customer submits a design. We take that design, clean it up, and figure out the best way to embroider it onto their custom polo shirts, hats, towels, or other apparel.
This process will require digitization. In terms of machine embroidery, digitizing is transforming pre-existing artwork into an embroidery design file that can run on your embroidery machine, by applying stitches to that artwork in your embroidery software. In other words, embroidery digitizing is using embroidery software to create a machine embroidery design file with a series of commands that tell your embroidery machine how to stitch out that design.
Step 2:
If you're placing a new order, we'll send you a digital copy of this updated work (a proof, for short) and ask that you approve it before printing begins.
Step 3:
We send the design off to our embroidery team, who quickly and carefully hoops and sews the logo onto the customer's products.
Step 4:
Each individual piece goes through a quality assurance process, wherein additional fabric or stitches are trimmed and cleaned up, and every piece is checked, and then re-checked, to ensure complete and total accuracy.
Step 5:
We ship the order right to the customer's door, but not before we provide them with a tracking number and guaranteed delivery date.
Step 6:
The customer receives their beautiful embroidered goods, falls in love with them, shows them off to everyone they know, and posts nice things about us on Facebook, Instagram, Twitter and Google… Or just shouts it from their rooftop.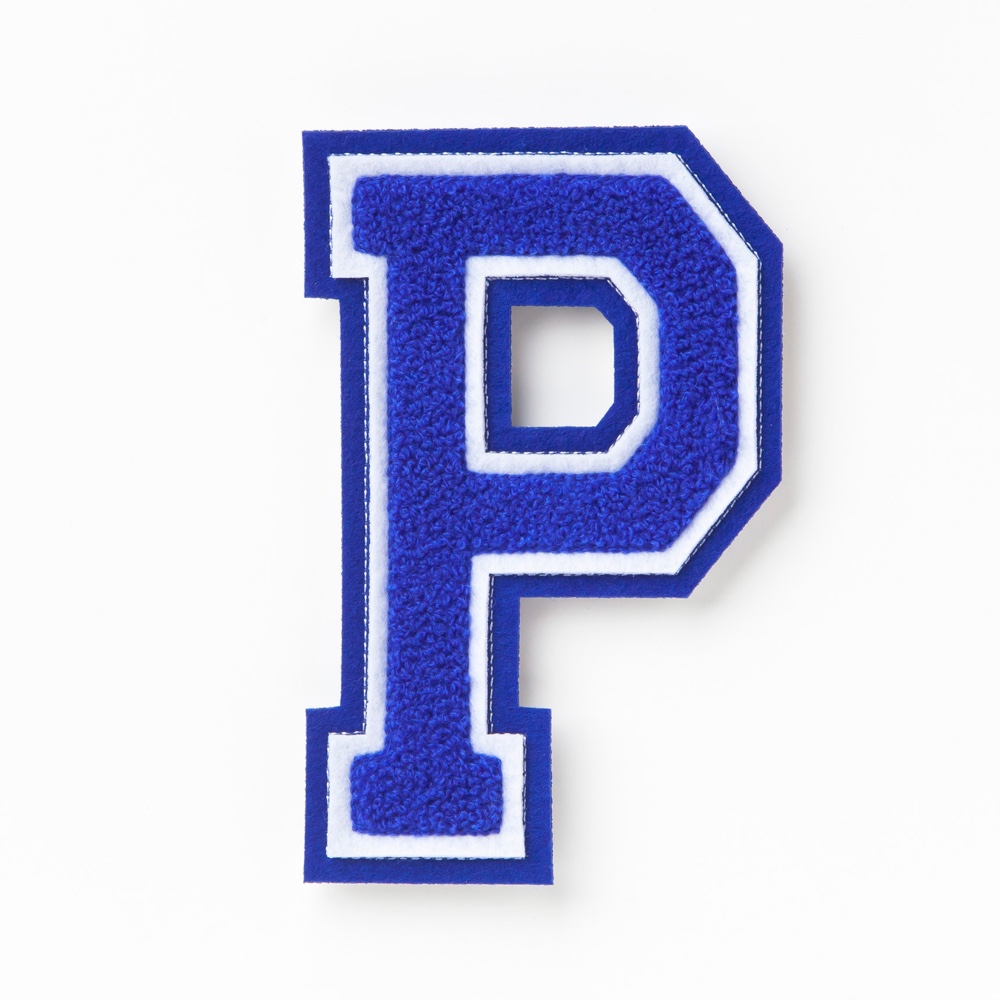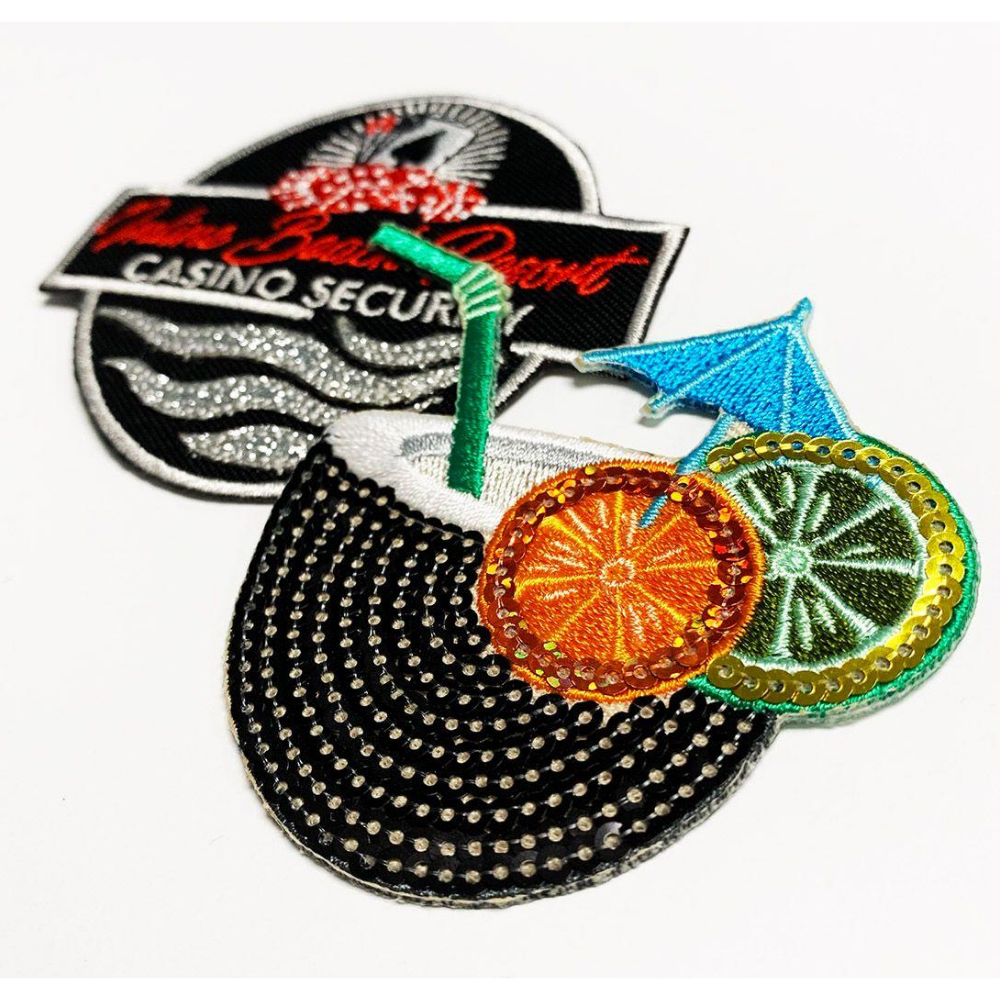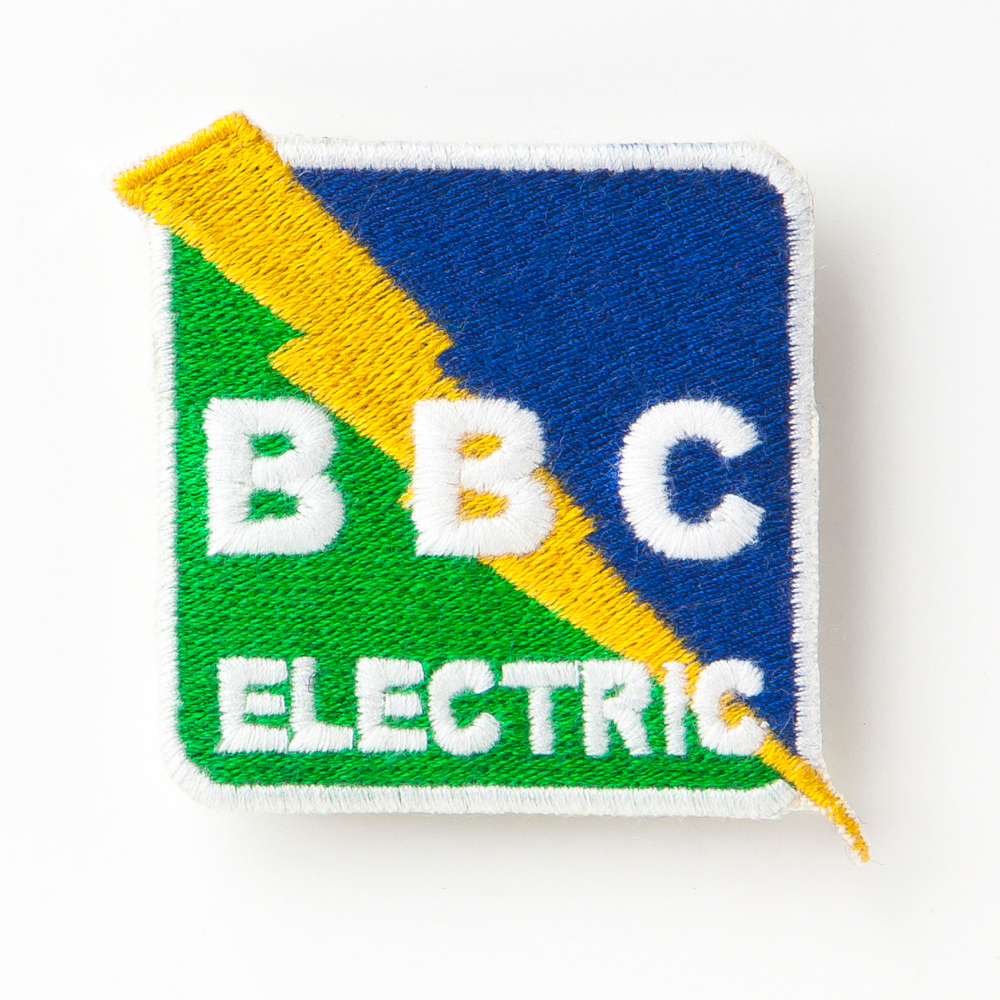 Our custom work
Monogramming:
When requesting a three initial monogram, it is customary for the middle letter to be the surname or family name (For example: George S. Kenneth = GKS). Initials will be monogrammed the way that they are entered on the order.
 MONOGRAM FONTS TYPES
Logo Orders:
We offer business/organization logo orders for special orders, however, prices for logos vary. All first time logo orders are subject to a setup fee, which varies between logos. This fee allows our embroidery department to create a sample of the logo and will not be applied for future purchases.
What type of apparel or merchandise can be embroidered?
Once you see the big impact of high-tech embroidery, you'll opt for all kinds of applications and locations. Products that we regularly embroider include:
Graduation Stole

Polo shirts

T-shirts

Sweatshirts

Dress shirts

Robes

Tote/Duffle bags

Backpacks

Baseball caps

Fleece jackets and vests

Coats

Uniforms

and much more.
Who do we service?
Get Me Bedazzled offers embroidery for a wide variety of organizations in the Eastern North Carolina area and online including: 
Corporate businesses for sweatshirts, t-shirts, polo shirts, duffel bags, and more

Construction, manufacturing, and maintenance companies for Carhartt jackets, rain gear, Dickies shirts, and work uniforms

Doctors and scientists for lab coats

Youth, high school, and college sports for varsity jackets and uniforms

Restaurants and bars for chef's coats, aprons, polo shirts, and t-shirts

Colleges and universities for shirts and sweatshirts 

Military for uniforms
How much does custom embroidery cost? 
Embroidery pricing is based on complexity of the design, the type of item embroidered, and the quantity. For a more precise quotation or to learn more about how we can help your organization, contact us today. 
  Need Apparel? Shop our Wholesale Catalog
                       
  {formbuilder:55385}